We're Your Specialty & Emergency Animal Hospital in Somerset County
At AnimERge, we offer the referral services of board-certified veterinary specialists during weekday hours, and comprehensive emergency care. 
We have been providing outstanding veterinary care with a small practice feel since 1988. With our qualified specialty and emergency veterinarians and comprehensive services, you can rest assured knowing your pet is in good hands.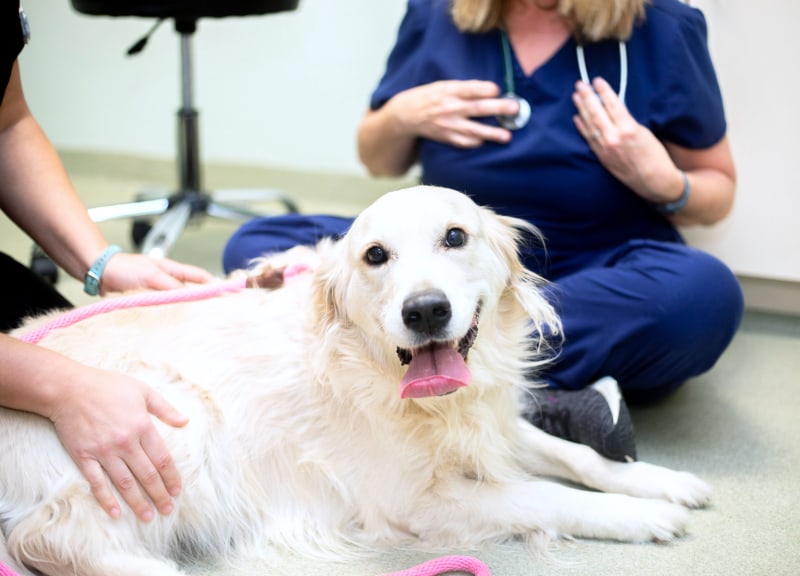 Advanced Veterinary Care by Board-Certified Specialists in Somerset County
From surgery to dermatology and more, we offer the services of board-certified veterinary specialists in a range of specialties. 
We work closely with your primary care veterinarian to provide therapies for the most challenging medical conditions. With an emphasis on quality and service, we provide the most sophisticated veterinary care possible.
Emergency Veterinary Care in Somerset County, New Jersey
Our emergency veterinary services operate as an extension of your primary care veterinarian.
Late at night, weekends, holidays, and any time that you are unable to reach your regular veterinarian, our highly-qualified emergency veterinarians are here to help.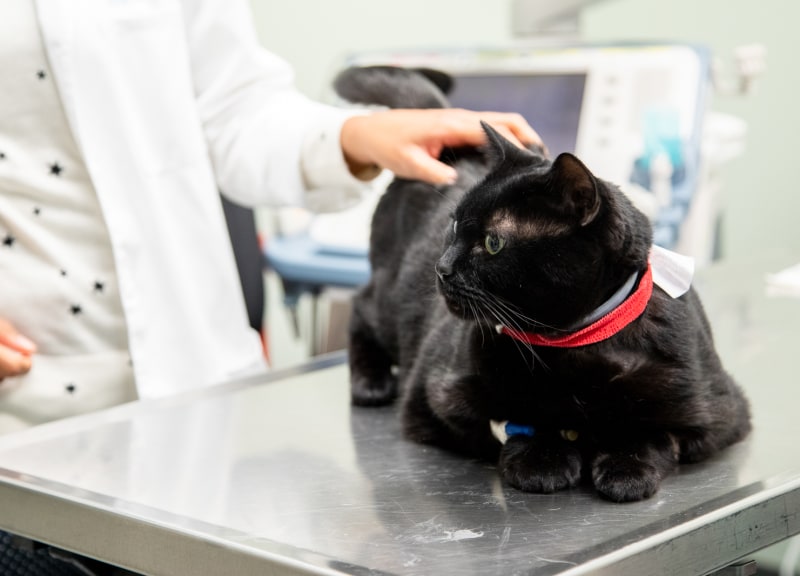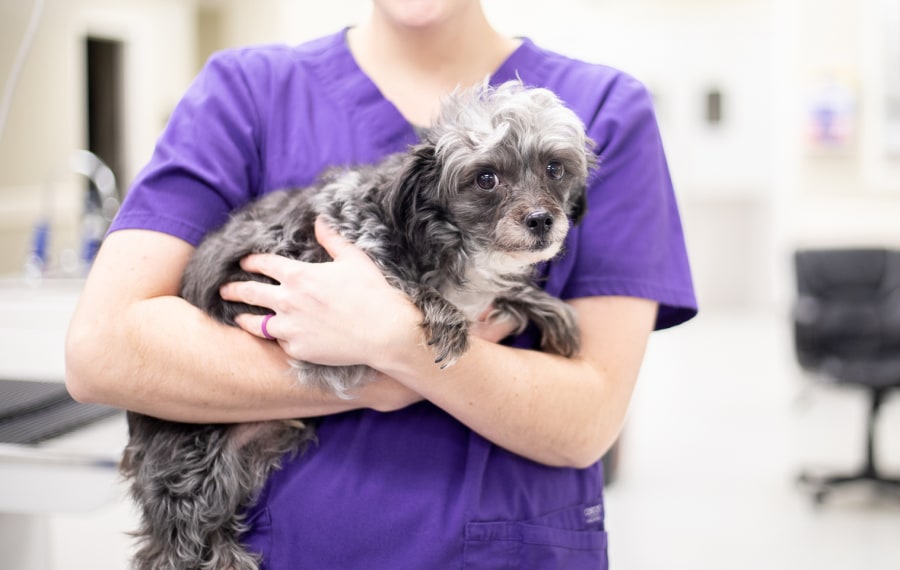 What Clients Are Saying
My puppy was only 2 months old when she came down with pneumonia. AnimERge took great care of her and I could tell the staff really cared about her health. With thanks to the staff, Abby, now 9 months old is a happy and rambunctious puppy. Would recommend to anyone!